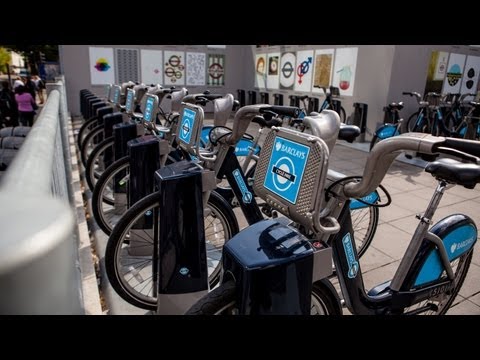 London's Bike Share czar, Nick Aldworth, has some advice for New Yorkers on both sides of the Citi Bike Share scheme. Streetsblog reports on Animal New York's interview:
Streetsblog: Citi Bike's first days have seen some technical problems with glitchy docks and stations, and some distribution problems — early reports suggest that Midtown tends to have pronounced bike shortages at times. Aldworth says London is no stranger to the occasional un-docked Barclays bike, and that the greater challenge is managing the distribution.

"Redistribution is the key," he says. "Once you have thousands of thousands of people cycling around, I think the negativity will quickly go away, but that challenge of redistribution won't."
Cobble Hill currently does not have Citi Bike docking stations, but suggestions are being taken now for future builds. Where would you put them?

Source: Cobble Hill Blog
http://cobblehillblog.com/archives/8732