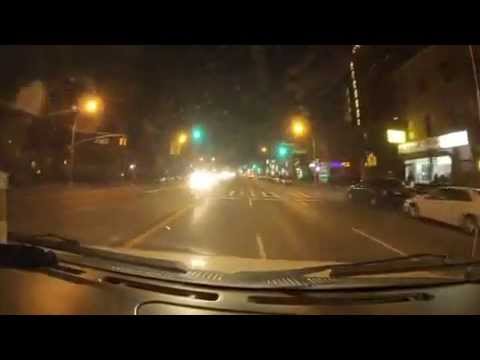 Cobble Hill Association president Roy Sloane released a video today produced the the organization to raise awareness about the fight to save Long Island College Hospital.
In a letter to the press this morning he writes:
As you all all aware, SUNY Downstate is moving forward with it's plans to close LICH to convert it's real estate valued at $500 to $800 million into cash to prop up the immense loses at SUNY Downstate. Since the beginnIng of this crisis, I have asked every doctor, nurse, EMT, ambulance driver and paramedic this question: "Will people die?"

The answer from every single professional that I have asked is "Yes!" To dramatize this danger, the Cobble Hill Association has created a TV commercial called "LICH Two Minutes to Live" and will be launching our campaign on of thirty second spots on NEW YORK ONE this week.

This proposed closure of our hospital represents a grave danger for for all the nearly 1 million people who live, work, shop, and play in Downtown Brooklyn but most especially for the residents of the surrounding communities who depend on Long Island College Hospital for critical emergency care. Going further to get to another hospital spells disaster or death for many stroke, cardiac and accident victims.
The CHA provided two documents along with the video:
LICH-Seven Key Points Fact Sheet by info1139
LICH and SUNY Facts Provided by CHA (1)

Source: Cobble Hill Blog
http://cobblehillblog.com/archives/8223